Congratulations you're about to kick start your job search!
There are 7 simple steps to help you get ready for your career change or job search.
Step One  – If you are stuck about the perfect career or job for you the first question we need to ask is what do you really want to do? Step one is to complete our exercises to help you get a clear focus. Once you have a focus you can start to apply for things that are right for you.
What about the next steps?
The next steps take you through everything you need to get job search ready.
√ Step 2: Comprehensive exercises to help you evaluate your skills & strengths and to help you decide what you do and don't want. What you don't want is as important as what you do want.
√ Download: Your job search scorecard – you can asses every opportunity against your unique criteria – this ensures you are reducing the rejections by being targeted.
√Step 3: Are you ready to design your CV & get ready for Interview preparation. It is time to shout about what you have to offer an employer and why they cannot live without you.
√Step 4: Use the CV examples so you can ensure you are blowing away the competition and standing out from the crowd.
√Step 5: Discover detailed interview techniques and practice the questions so you are confident and really let yourself shine!
√Step 6: Create a job search/career change plan that will ensure you get the right results.
√ Download: Your job search plan to stay focused and proactive.
√Step 7: We know that this is not easy  so we are arming you with all the techniques to handle the ups and downs of the job search and staying positive.
√ Download: Your positivity tracker
Gain access to step 1 now!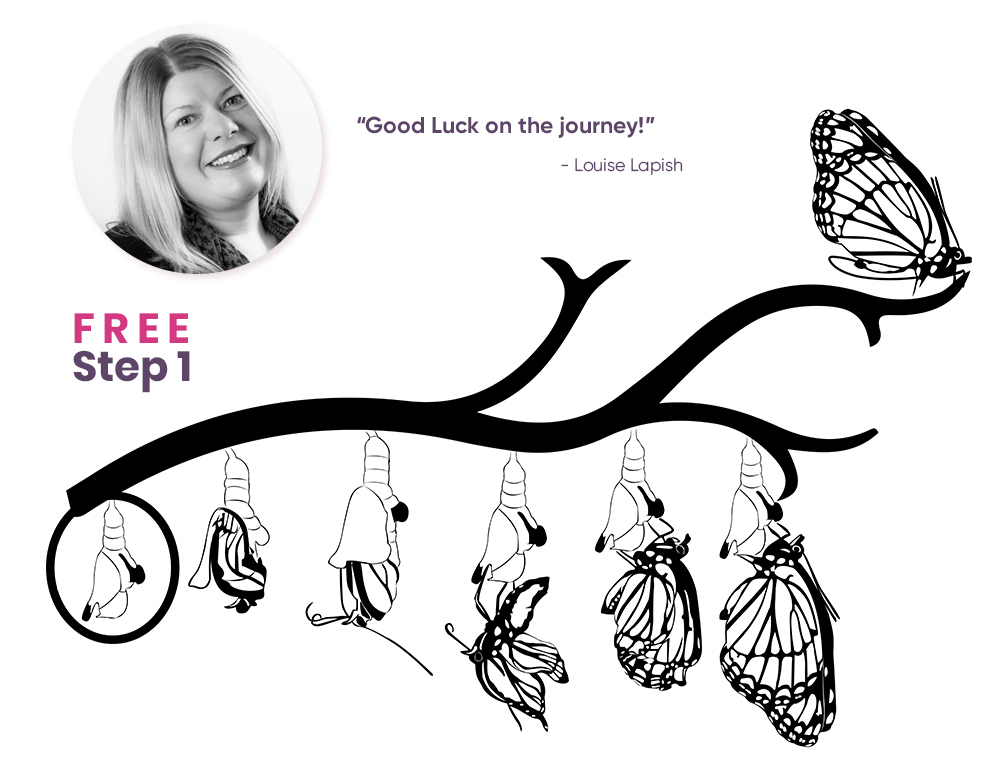 ⤷ hello@7stepstocareerconsciousness.co.uk
⤷  +44 (0) 7879 814 508
⤷   C/O
5 Carrwood Park
Selby Road
Leeds
West Yorkshire
LS15 4LG