We are looking to Accredit the very best Career Coaches.
To become A Seven Steps to Career Consciousness Accredited Consultant you must have a proven track record in mid to senior level Career Management. Our process is more than simply writing CVs, it is a step by step programme to guide individuals from the career rut to a role where they can fulfil their potential. This might be a complete career transition or finding a new role after redundancy
We want to get to know you and give you all of the tools you need to make Career Consultancy your career. Remember you are in control of your own happy ending.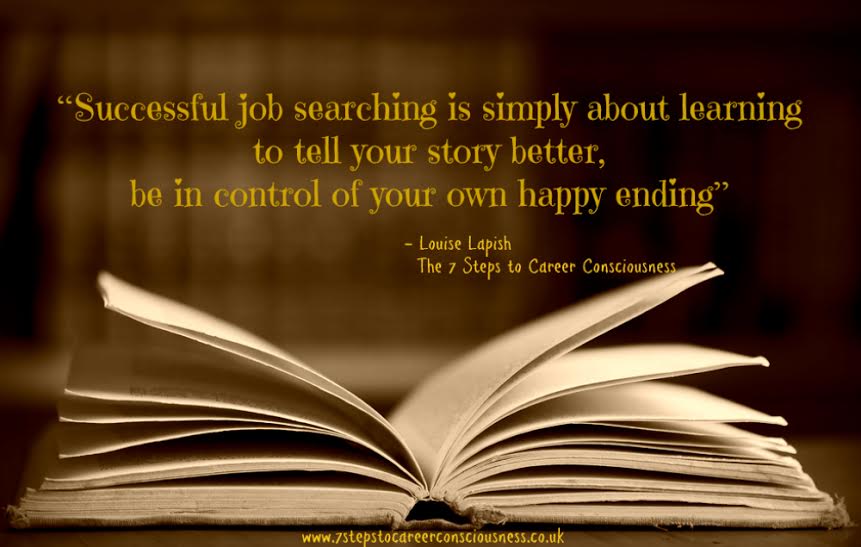 To be selected as a Seven Steps Consultant you must first submit an up to date CV  please  ensure that the first page  tells us why you think you are special and different enough to  become  one of our select team.
Our selection team will review yor CV and arrange for a    telephone interview, here you also get your chance to ask us any  questions and understand levels of investment.
 You will then be  invited to a face to face interview and given  the chance to show us your style.
 If you are successful at the interview stage you will be trained  in everythign you need to know to deliver "The Seven Steps"

⤷ hello@7stepstocareerconsciousness.co.uk
⤷  +44 (0) 7879 814 508
⤷   C/O
5 Carrwood Park
Selby Road
Leeds
West Yorkshire
LS15 4LG