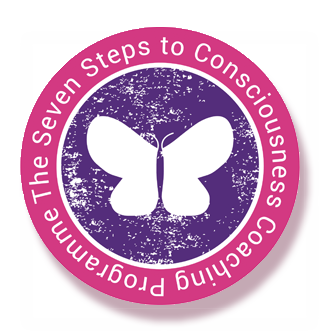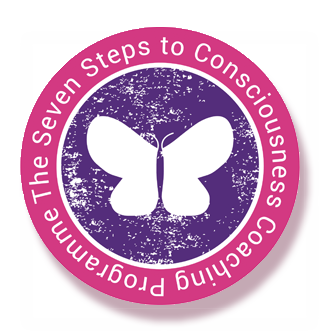 Time to get your dream job...
The Seven Steps is a simple step by step career coaching programme that works with you as an individual  to ensure that you have the tools, techniques and confidence  to go out there and get the job you deserve.  We can help you decide what career is right for you; create your CV and cover letters; help you ace those interviews as well as putting together a job search strategy and then have a conscious career plan for this and any future moves.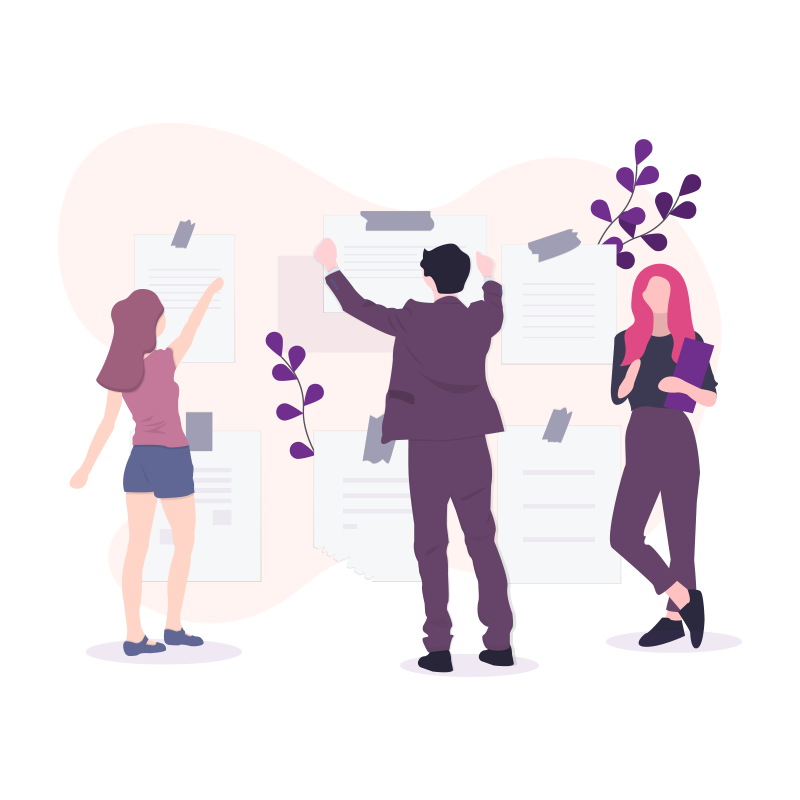 Why do people like you look for professional career advice?
Redundancy – you need to find a new position
Career Change – you want to find a new direction
NED/Consultancy – you need to enter a new senior marketplace
Seeking Promotion – you want to take the next step in your career and secure success
Returning to Work –  you need to refocus after maternity or a career break and redefine priorities
Work Life Balance – you need to take back the control and have more life in your life
Portfolio Careers – you want to develop a flexible career portfolio
Simple Steps
The programme provides you with seven simple steps that you can use every single time you are job searching; a tried and tested way for you to manage your career choices and ensure that you remain in control; be career conscious.
This step by step route has been used by hundreds of our clients to help them through the pitfalls and challenges of the modern world of employment, job searching or starting a business. We are excited that our online programme is live.
Finding your dream job
If you choose our face to face option you are matched with a consultant who works with you to understand what you really need and then delivers the right solution; with our breadth of training and coaching knowledge our packages arm you with practical and real life ways to ensure that you are in charge of your own happy ending. Now it's time for you to take the Seven Steps and ensure you secure the right new position? Finding your dream job? Changing market sector and learning to love Monday mornings.
" Louise, I feel like I have a plan for the first time ever! " –  Lisa
" I'm only on Step 4 and already I am getting more calls from recruiters " –  Richard
" I love that I can go back to the steps time and time again as I go through my career " – Naseem

⤷ hello@7stepstocareerconsciousness.co.uk
⤷  +44 (0) 7879 814 508
⤷   C/O
5 Carrwood Park
Selby Road
Leeds
West Yorkshire
LS15 4LG